Übernachten @ SCALA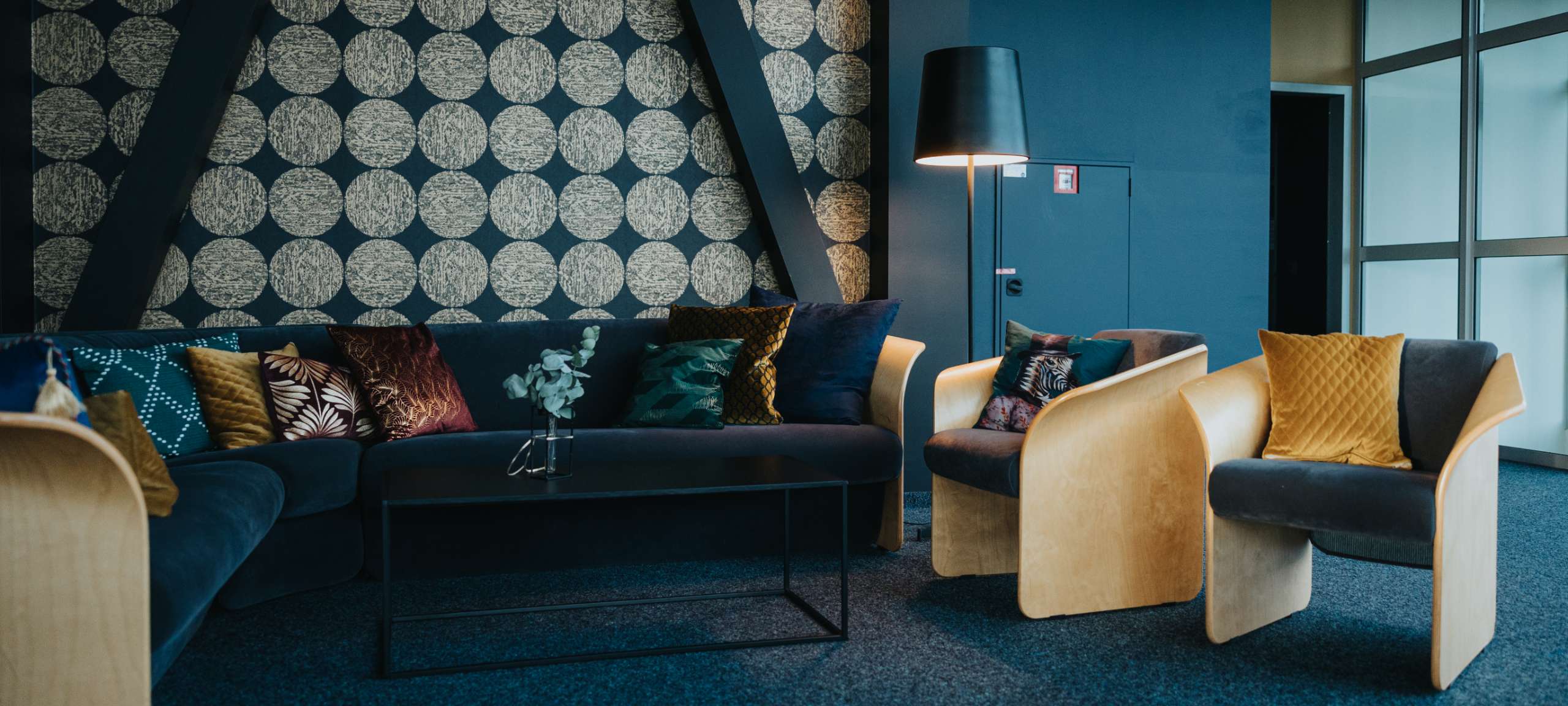 Stay overnight at altitude without taking off – these are fantastic conditions for a relaxing time.
Are you looking for a unique ambience and that special extra touch for your event? How about a party at an altitude of 120 metres? With stylish furnishings, great panoramic views and elegant cuisine of course. At SCALA, your company event, wedding, industry event or birthday party will be a real treat. We look forward to welcoming you!
Location and parking
The JenTower is a prominent building in the city and one of Jena's landmarks. It is in the centre of the university city of Jena and can be seen from all directions.